CHRISTMAS FOOD INFO:
Menus available.
Groups of 7-20 people can choose
Noi Banquet: $60pp (no alterations)
Vegetarian Spring Rolls
Fried Corn Ribs
Banh Trang Mushroom
Salmon Ceviche
—
Fried Eggplant
Braised Beef Ribs
Fried Chicken Curry
Fried Barramundi
Wok Tossed Beans
Steamed Rice
NOI TASTING TABLE $65pp (no alterations)
Oysters
Salmon Sashimi
Vegetarian Spring Rolls
Honey Butter Fried Chicken
—
Soft Shell Crab Salad
Twice Cooked Pork Belly
Grilled Chilli Squid
Braised Beef Ribs
Fried Brussel Sprouts
Vegetarian Crispy Noodles
Steamed Jasmine Rice
Feed Me $68pp
let us take you on an experience and feed you a selection of featured dishes that week. Starting with entrees, mains and ending with dessert. Advise us if you have any dietary requirements or allergies and we can make adjustments to cater to your needs.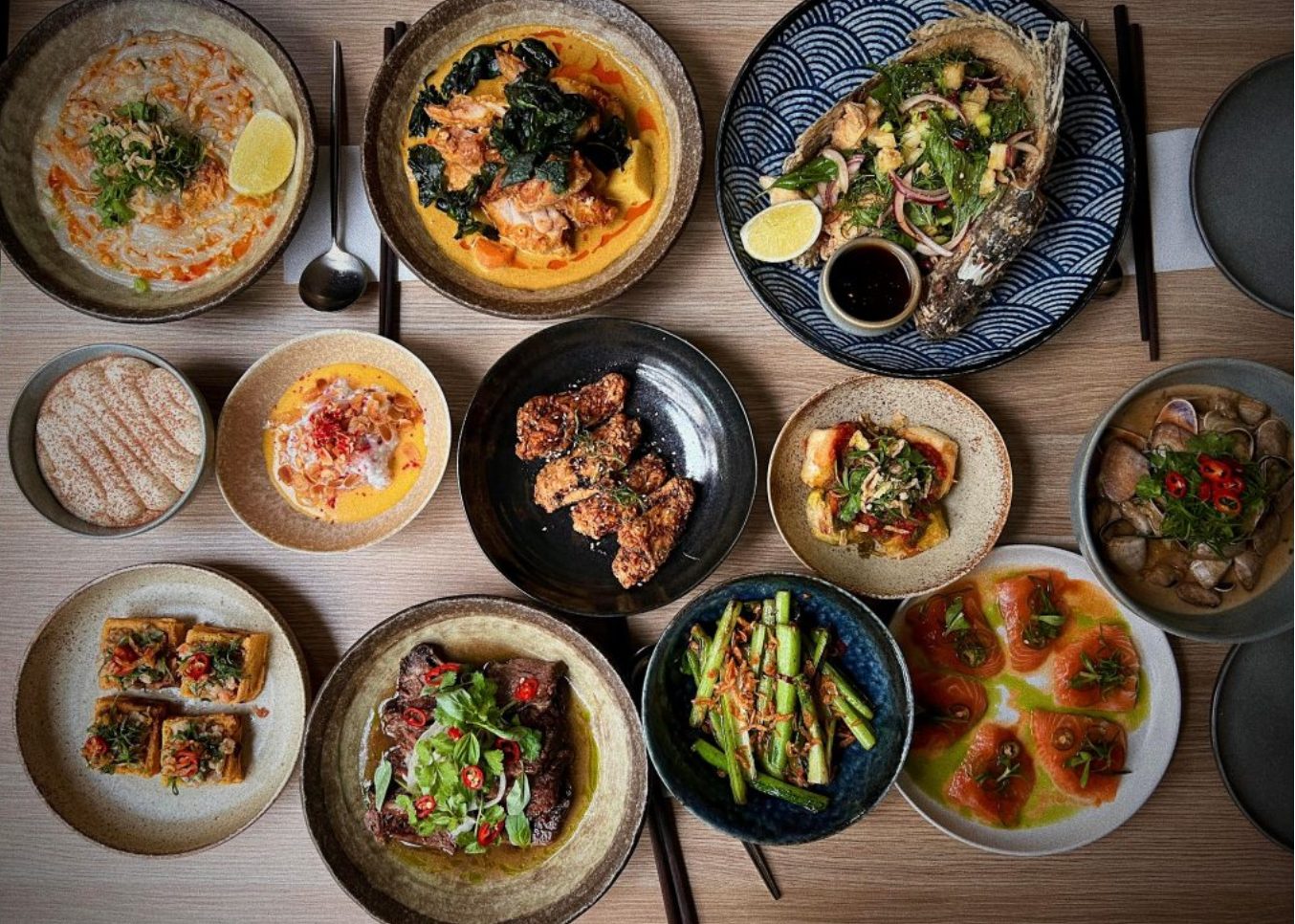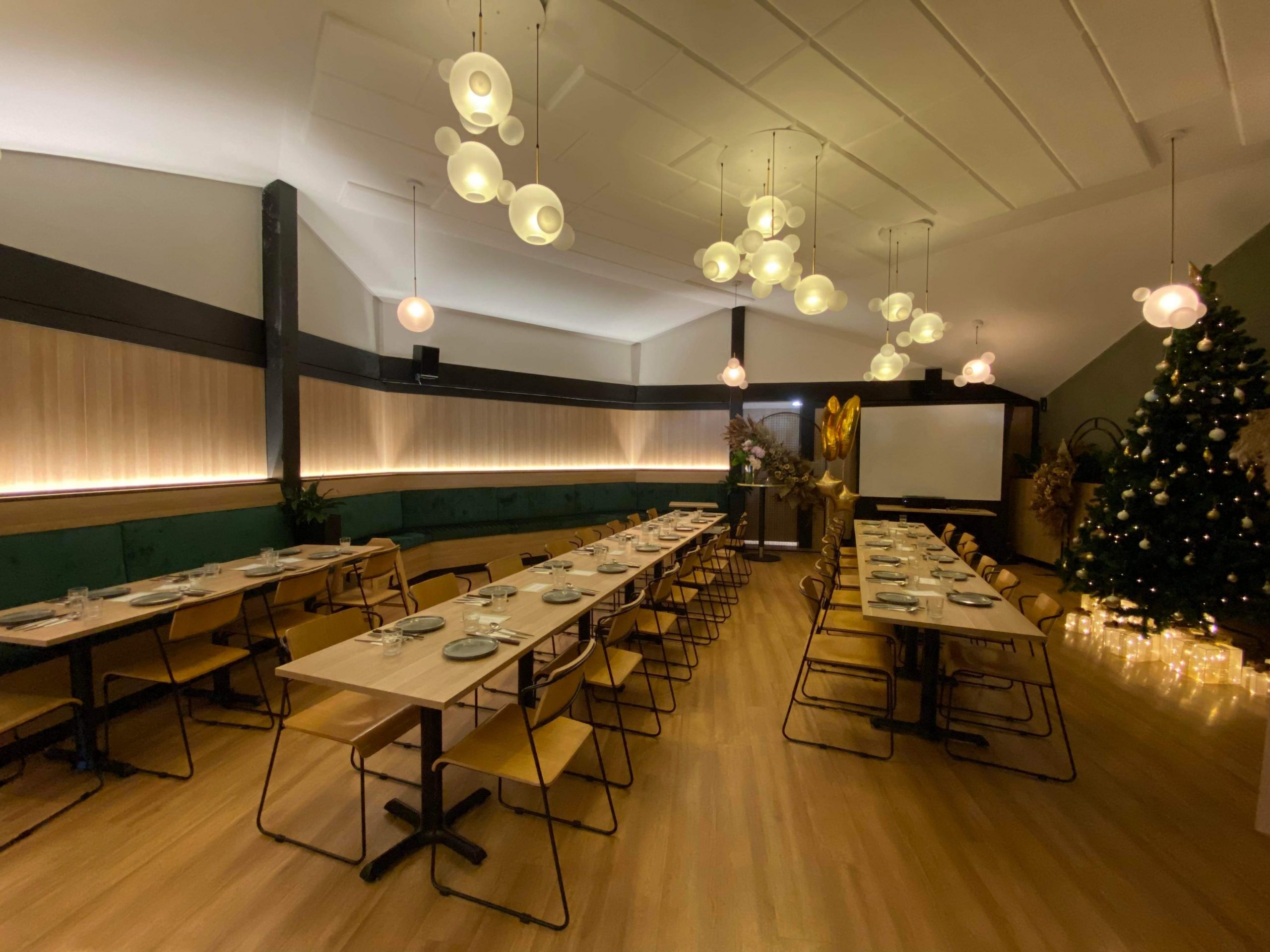 Mothers Day
$80 per person, min. 3 people
Entrees:
Salmon ceviche
w. garlic ginger sauce, pickled chilli, whipped coconut
DIY lettuce wraps
w. grilled betel leaf, sugarcane prawn skewers & charred pork belly
(served w. salads and pickles)
Mains:
Pan fried snapper (Cá Chiên Sot Cà Chug)
w. asian style tomato sugo

Chargrilled sticky pork ribs w. szechuan pickled cucumber

Crispy noodles (Mi Xào Giòn) w. stir fried prawns & seasonal vegetables

Steamed rice
Noi chilli oil
Desserts:
Mango pandan sticky rice (Xôi Lá Dúa)
w. sweet coconut sauce
Find Us
306 GLEN OSMOND ROAD
FULLARTON SA 5063
Trading Hours
DINNER ONLY
7 DAYS
5:00 PM - 10:00 PM